Donate
You can donate to the Sathyam Association with 100% of donations going towards the project. At the moment all donations here go directly to the project with very low administration costs or other expenses. Currently these costs are personally covered, so you know that your money is having a huge impact!
Sathyam Assocation is a registered in Portugal as non-profit Associação NIF 514808500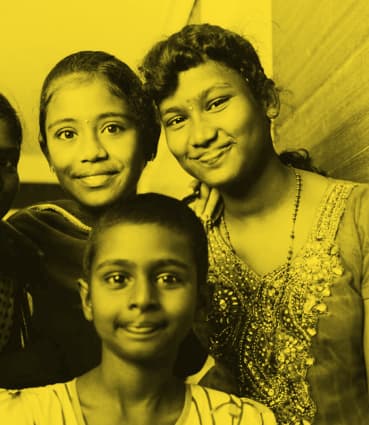 Share with your people
Awareness is also a very important tool to push the Sathyam Association and it's projects forward! Sharing our project with your network is a great way for more people to get involved.
Host an event to raise money and awareness
Host an event at your home or workplace to raise awareness and money for the Sathyam Association or a specific project. You can host an indian dinner (yum), a talk about our impact or just get a bunch of people together. Get in touch if you'd like some resources that you can use for your event.
Ask for Resources
Volunteer
Remotely
We are always looking for amazing people to join our team remotely, as well as in India. If you'd like to volunteer remotely, we're looking for people that can help with writing, social media and fundraising. Get in touch if you'd like to join us!
Apply for Remote Volunteering